Discount for staying and several way for staying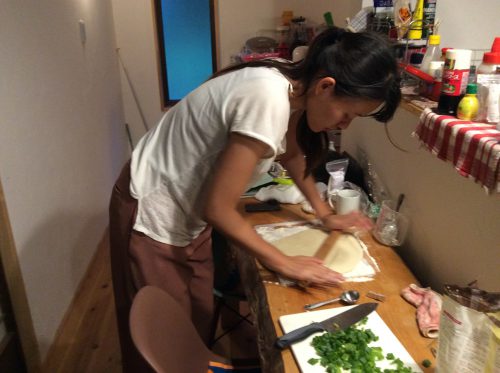 This August we had guest from Taiwan. She came to Ayabe to interview people who work in Satoyama (village living with nature). so we made discount plan for who stay longer(more than 10 days).
1. Free meal(at guesthouse only) plan
If you help our daily work at guesthouse, you will get meal
2. Discount price
If you stay 10 days, 15days, 30 days, you can get discount.
3. Event plan
If you have some skill to teach, you can held the event here @ Couture. for example, teaching English, Guitar,
programming and so on.
please feel free to ask us for the detail
satoyamaghcouture@gmail.com