Couture Reopen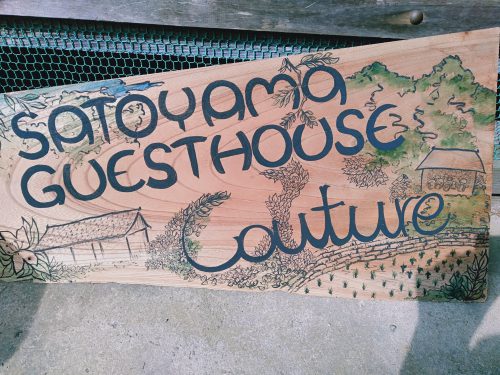 we opened our guesthouse again.
To prevent COVID virus, for a while we will take only 1 group per day, or 1 couple in one room.
And we put Ant-bacterial gel at each room and kitchen, and use spray for cleaning up the room.
We hope we will see you soon again.